Photo Booth Winner
On 15 March 2014, I held a Photo Booth Competition for Canberra and Region Multiple Birth Association members at their annual Fun Day event.  There were some lovely family and twin images and it was a touch decision for the judges.
The winners were announced on 29 March 2014 – Grace & Peter 'Jock' and their twin daughters Myka & Zoe
Today I met up with Grace and Jock and their family in their home to do their photo session. We got some lovely photos in the family home environment and also managed to get some with their two dogs.  Below is a snapshot of some of the fun we had and the images I got for them.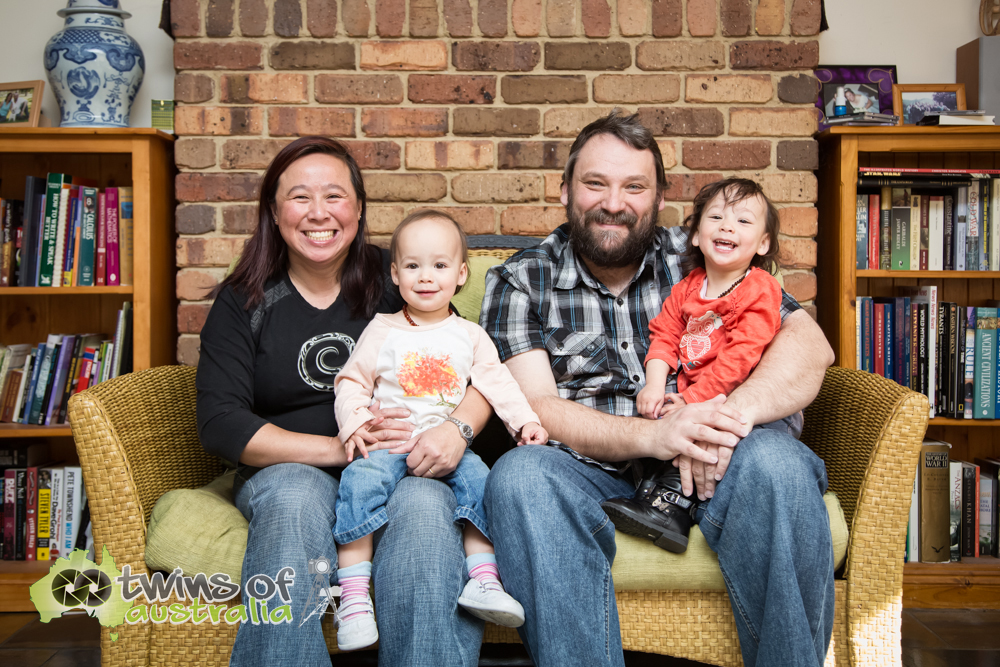 L-R : Grace, Zoe, Peter (Jock) & Myka
 As Canberra's weather was kind to we decided to venture outdoors to a near by park in Belconnen, ACT and got some out door shots.  When we arrived we were greeted by a black swan and their family.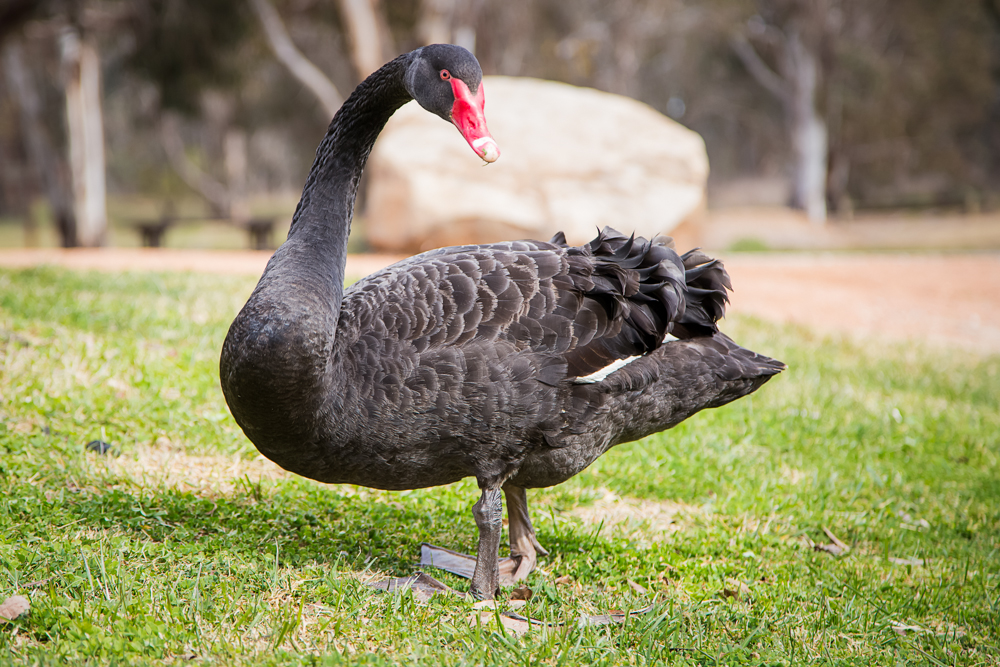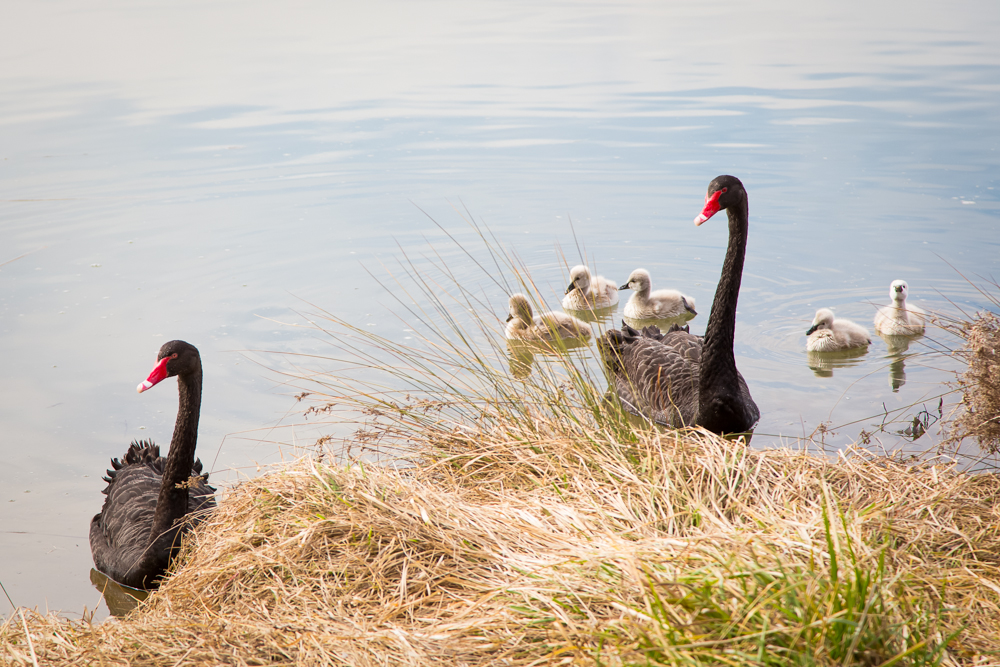 Swans and their babies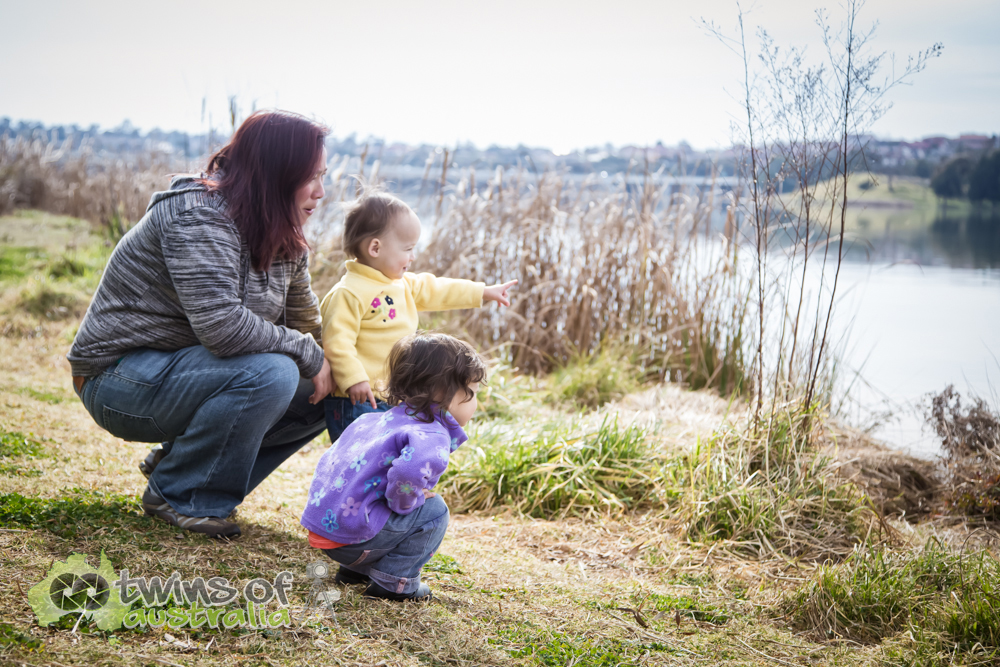 Love this image of Grace with Zoe & Myka looking at the swans in the lake.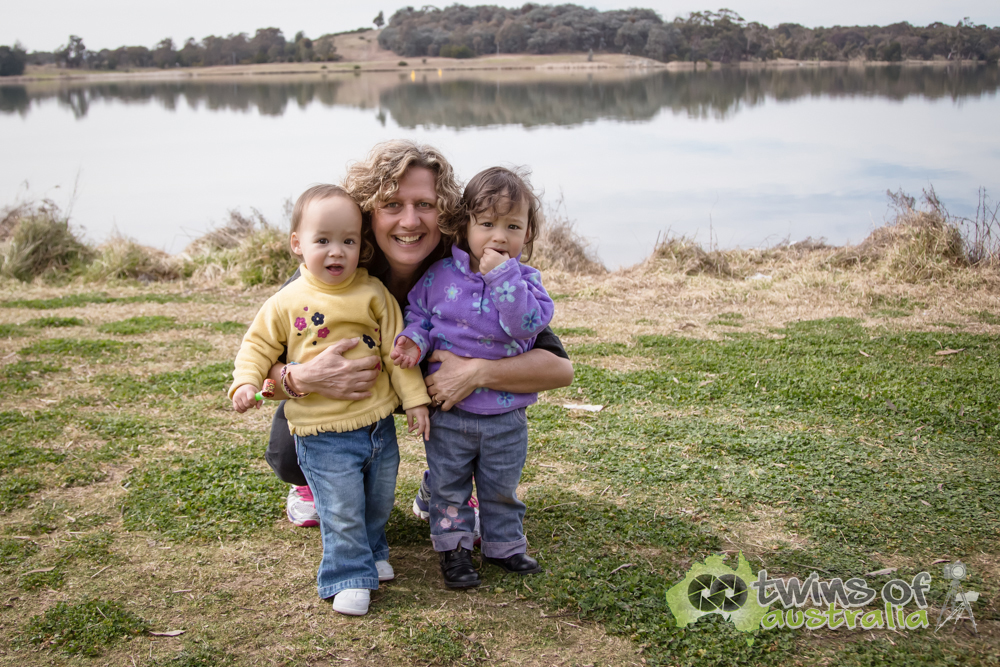 Me (Helga Dalla), with Zoe and Myka – thanks Jock for playing photographer for this shot, well captured.
Thanks Grace & Jock for your warm hospitality and welcoming me into your home to capture some special memories for keeps sake for the girls.
Helga Dalla, Australia's Twin Photojournalist : Author & Founder of Twins of Australia and A World of Twins
GD Star Rating
loading…
Photo Booth Winner

,