Ayva & Zachary
I had the pleasure of meeting Kylie and her two gorgeous 7 year old fraternal twins Ayva Marree and Zachary Ryan (Zach) on my recent Adelaide twins trip.  I received a warm welcome and a little apprehension at first, quiet natural when a complete stranger enters their home.  After being shown around their home they started to warm up to the idea.  On reflection, looking back through the photos while processing them Zach was actually quiet the camera flirt…he made contact and interacted with me and the camera, even when I thought he wasn't paying attention or looking I always got that subtle look acknowledging he was present!  We started warming up with a few shots in their bedroom.
Photo 1:  Love this one, caught them interacting and being themselves with their favourite toy perched beside each of them.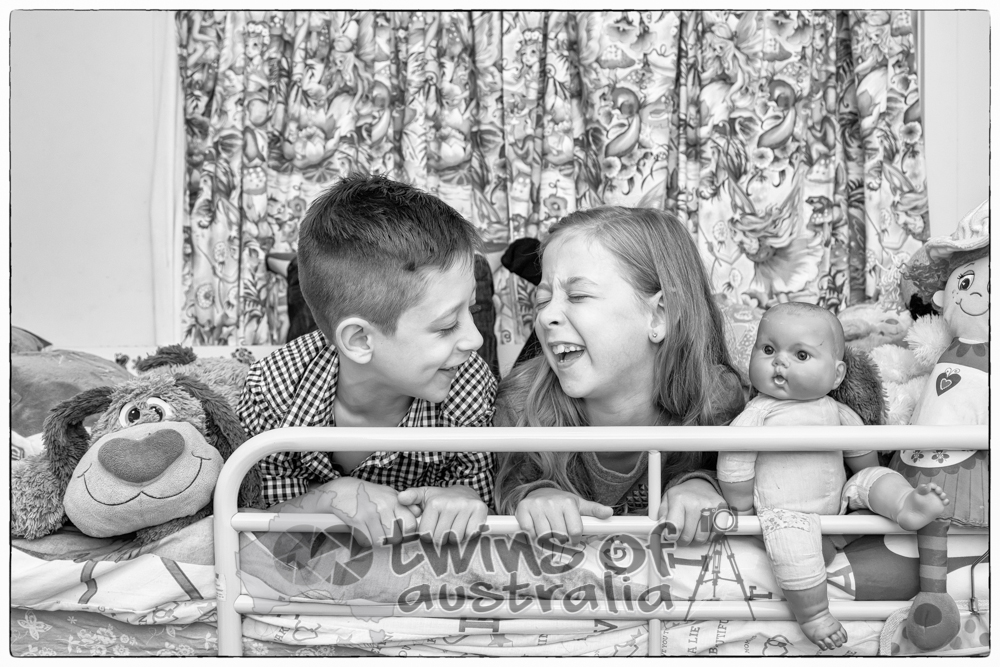 Photo 2 & 3: They had a beautiful photo framed of them in their mum's tummy – the ultra-sound…amazing, I used the entrance wall and the subtle light streaming in from the opened front door…just love these two photos…notice the bond and connections here as they proudly show the photo to me…priceless moment.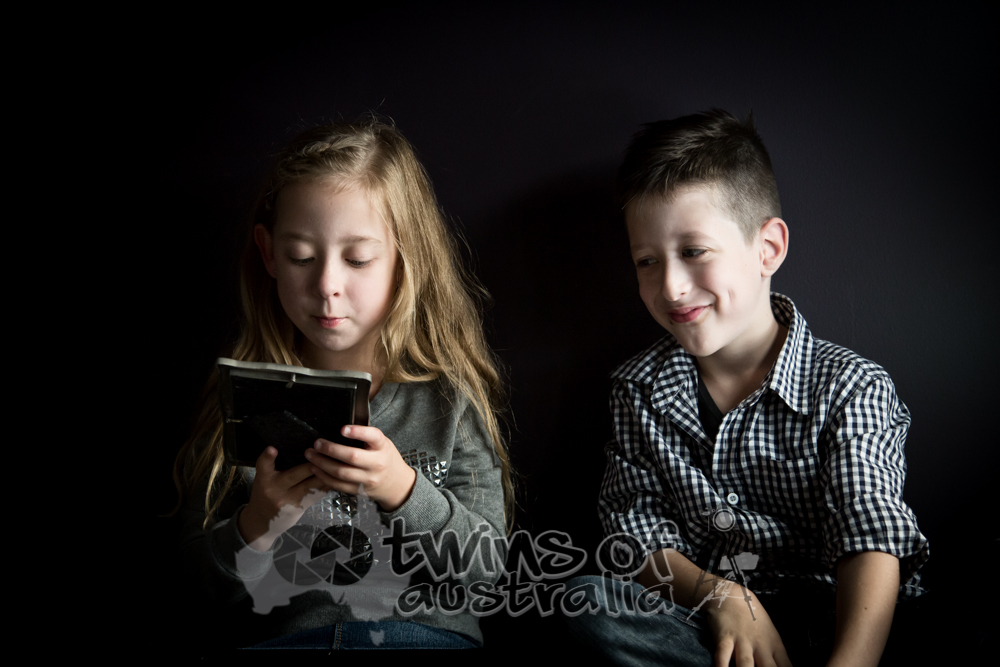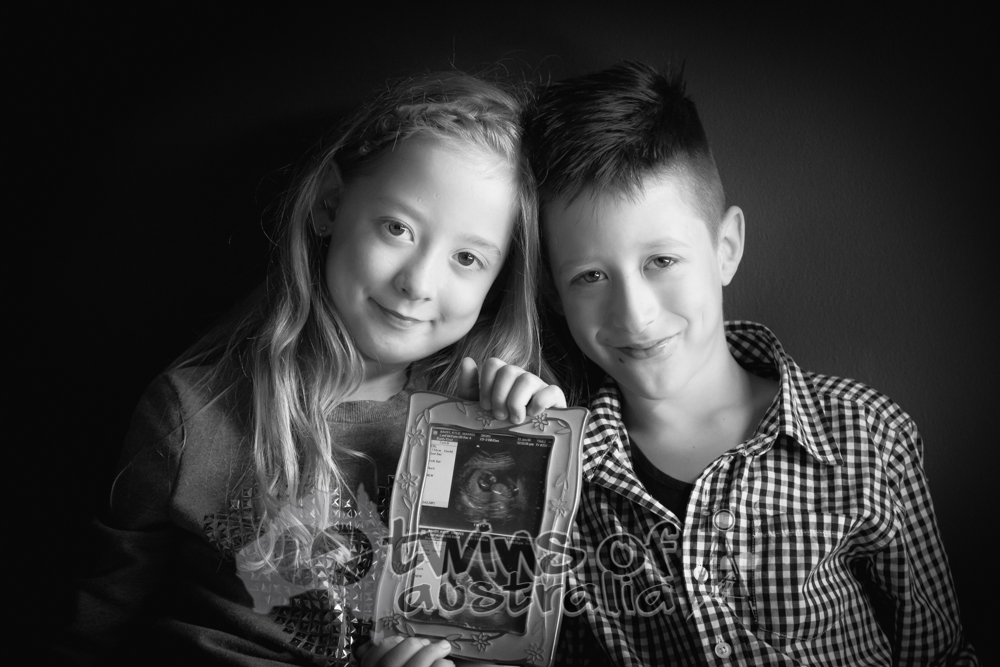 We ventured down to the local park just around the corner, the afternoon lighting was perfect and we were able to get some great photos
Photo 4: I love this one…again see the connection with Zach looking lovingly towards his sister Ayva, plus the duck in the background kinda cool hey!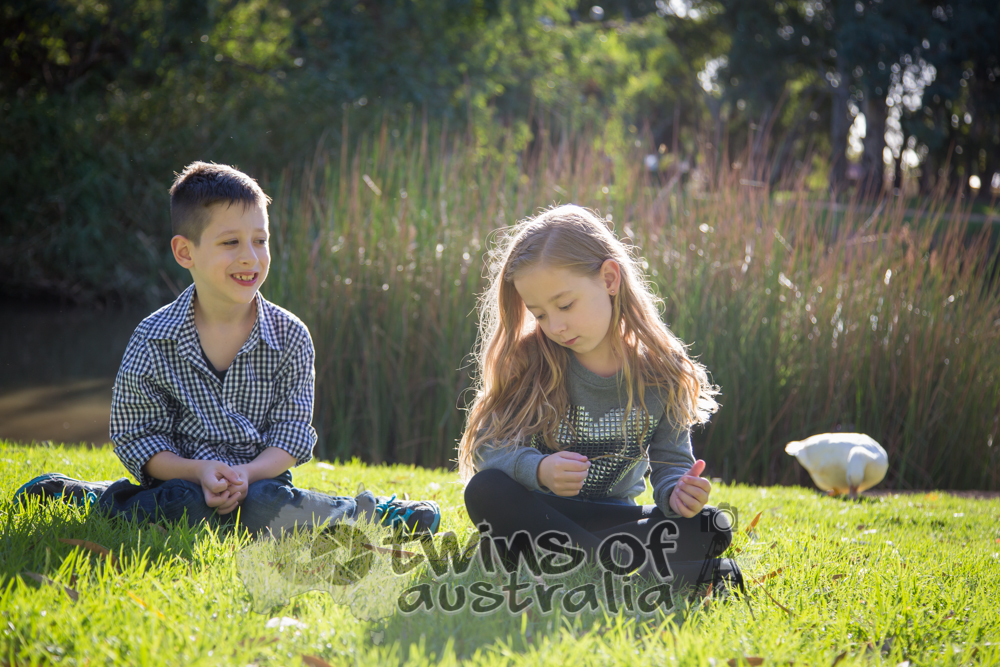 Photos 5, 6 & 7 – Special moments captured of Kylie with her beautiful twins – just love these ones.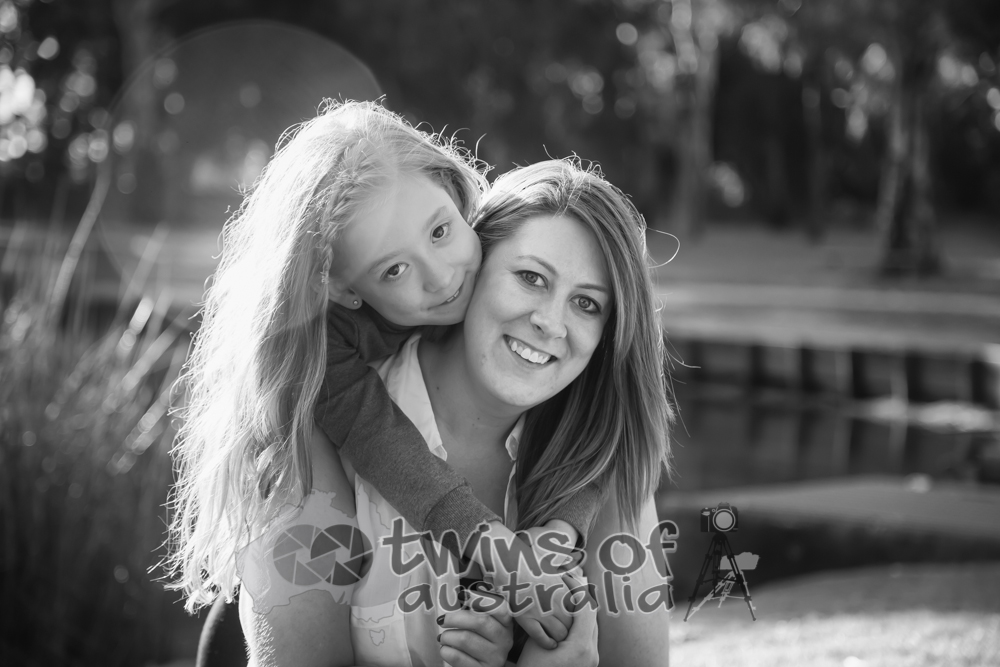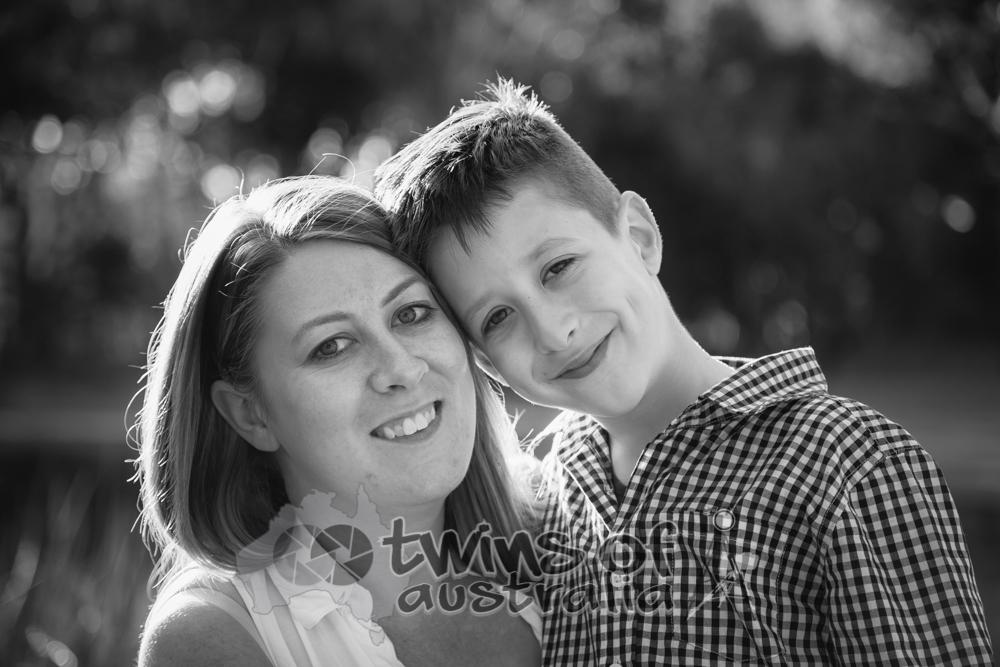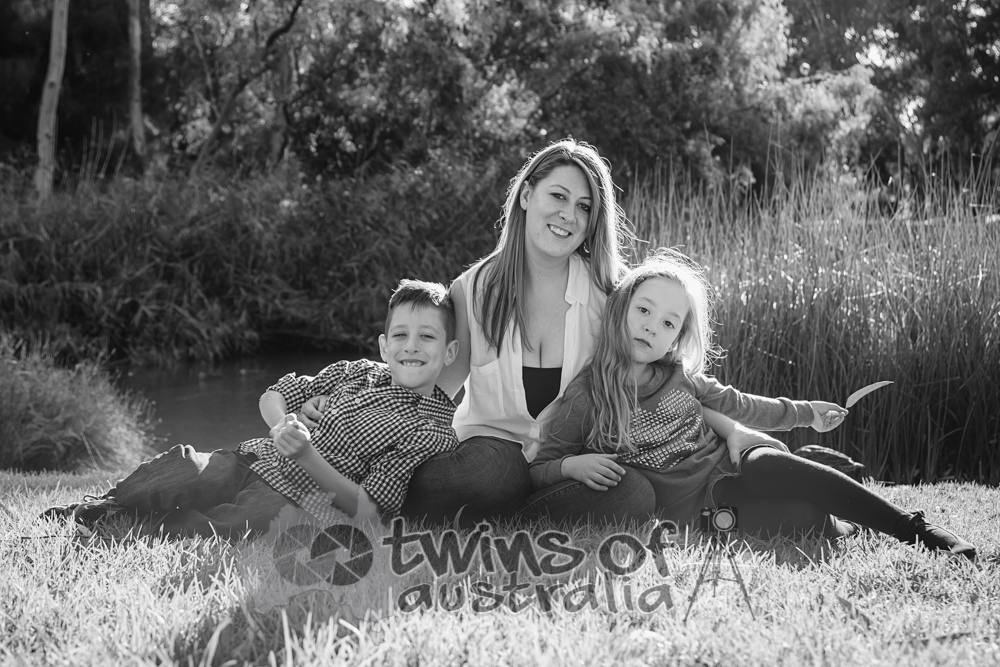 Photo 8: So meet Zachary Ryan & Ayva Maree – how awesome are these gorgeous twins!!!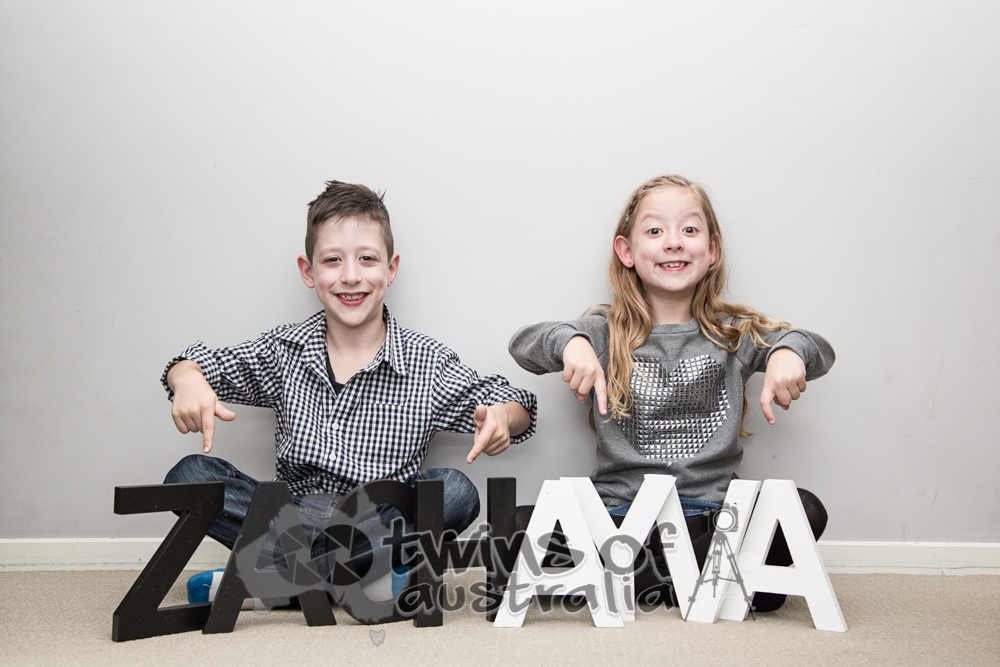 Huge thank you to Kylie for welcoming me into your family home and allowing me to capture some amazing twin connection images for you.  I will have a hard time trying to select the best 3 to publish with your story in Volume 4.  Can't wait to see you featured and become a part of Australian History.
Helga Dalla, Author and Award Winning Photojournalist specialising in recording the amazing connections and unique stories of twins across Australia.
GD Star Rating
loading…
Ayva & Zachary

,